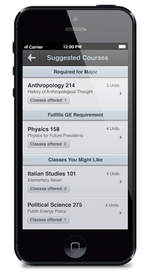 Workday Student will be a mobile-first system of engagement designed to anticipate what each student needs and to provide personalized communications to help them succeed.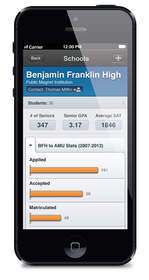 Workday Student is expected to provide on-the-go recruiters with helpful data about the high schools they visit, enabling them to make the most informed decisions about their institution's student body.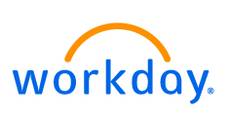 PLEASANTON, CA -- (Marketwired) -- 09/10/13 -- Workday, Inc. (NYSE: WDAY), a leader in enterprise cloud applications for human resources and finance, today announced plans to build Workday Student, the only end-to-end student application built this century for the needs of modern-day higher education institutions. Working with forward-thinking colleges and universities to design the application, including Broward College, Yale University, Tallahassee Community College, and Southern New Hampshire University, Workday will take a new approach to the traditional student system, bringing together a system of record, a mobile-first system of engagement, and a big data analytic foundation, all unified with Workday's administrative solution and delivered in the cloud.

Today's higher education institutions face increasing pressures due to political and public dissatisfaction with rising tuition costs, increased student debt, and declining job-placement rates. Funding models for these institutions are shifting from enrollment-based to outcome-based, placing more emphasis on students getting the relevant job skills they need to compete in the global economy. Higher education institutions are tackling these problems with 20-year-old legacy student applications and bolt-on solutions, resulting in complex and disjointed systems that are extremely costly to maintain.

Starting with a clean sheet of paper, Workday plans to leverage modern technology, cloud delivery, in-memory technology, object modeling, and big data analytics, to create a natively built mobile student application that transforms the way colleges manage their students -- from prospecting to graduation and beyond. In addition, the application will be designed to provide institutions with the data and insights they need to demonstrate accountability with the ability to scale and easily configure to changing needs.