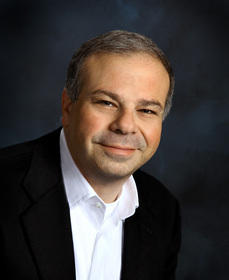 Allegis Capital's New Venture Partner: Nawaf Bitar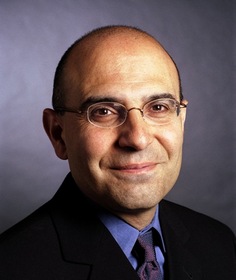 Allegis Capital's New Venture Partner: Dr. Hossein Eslambolchi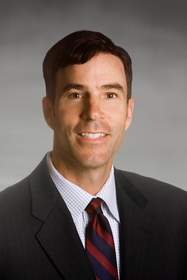 Allegis Capital's New Venture Partner: Jeffrey Williams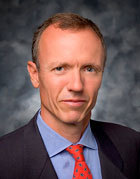 Allegis Capital's New Venture Partner: Tom Gillis



PALO ALTO, CA -- (Marketwired) -- 08/06/13 -- Allegis Capital, a prominent early-stage venture capital firm with a long-standing and active focus on investments in cyber security startups, announced the appointment of four security executives who have joined Allegis Capital as Venture Partners.

The new partners expand Allegis Capital's expertise and depth in cyber security, an active area of early-stage investing and primary focus of the firm for more than 10 years.

The executives include: Nawaf Bitar, senior vice president and general manager of the Security Business Unit of Juniper Networks; Dr. Hossein Eslambolchi, Founder and CEO of CyberFlow Analytics, cyber security analytics company; Tom Gillis, the co-founder and CEO of a new secure software platform company in stealth mode and formerly vice president and general manager of Cisco Systems' Security Technology Group; and Jeffrey Williams, vice president of worldwide sales and business development at FireEye Inc.

Greater Focus on Cyber Security for Allegis Capital

"Cyber Security has been both an area of investment focus and investment success for Allegis for a number of years. We have had the great pleasure of working with all four of our new Venture Partners as entrepreneurs over the past 10 years. Their formal addition to our team as Venture Partners recognizes our past successes together while more tightly integrating their considerable expertise and market perspective into our cyber security investment initiatives," said Robert Ackerman, the founder of Allegis Capital and one of the firm's Managing Directors. "The growing importance of cyber security innovation and the incredibly complex nature of that innovation raises the bar for the level of expertise that we want to bring to the market and our cyber security-focused portfolio companies. At the same time, as former entrepreneurs ourselves and early-stage investors, we know there is no substitute for experience in building cyber security companies. Collectively, Tom, Nawaf, Hossein and Jeff bring unprecedented expertise to our efforts to build the next generation of cyber security innovators as we stand on the front line of arguably the most complex and expansive conflict confronting the global economy."