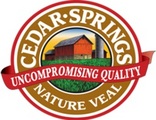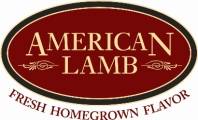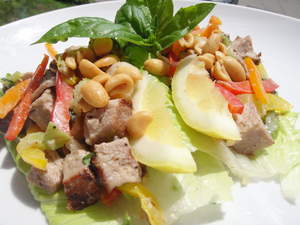 Summer is here and there's nothing better than a light, fresh, seasonal twist to lettuce wraps. Cedar Springs natural veal is an excellent, lean source of protein produced by U.S. family ranchers dedicated to the highest quality animal raising and product standards. These lettuce wraps are crispy, easy to prepare, and packed with flavor.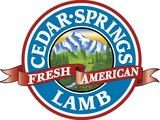 BRONX, NY -- (Marketwired) -- 07/18/13 -- Summer outdoors should extend beyond the confines of backyard grilling -- gatherings and great food become adventures when enjoyed in communion with nature. Though, away from the convenience of home base, food preparation can be daunting, and the eating experience disastrous, without thoughtful planning.

Culinary experts and outdoor enthusiasts share tips, recipes and favorite foods to help make the most of glorious summer. Here are five tips for blending awesome nature with scrumptious food:

1. Pack to Play - According to Richard Yost, Sysco Connecticut Corporate Chef, "When menu planning and packing up for an outdoor feast, avoid anything that spoils, spills or gets soggy. Skip the mayo salads, pre-loaded sub sandwiches and anything that could get runny or rancid."

2. Campfire Cooking: Chops + Sticks - Summers are short, so celebrating the season with friends and family outdoors requires the ultimate celebratory meal. "For centuries and countless cultures, nothing signifies celebration more than lamb," says Chef Yost. "When cooking over a magnificent fire, strive for simple grandeur. I can't think of anything that gives off such intense flavor and both the crispy, yet juicy, finish you'd crave when dining alfresco than fresh, U.S.-raised lamb. Its tender texture, yet robust taste, is totally satisfying."

Chef Yost suggests two easy, amazing Cedar Springs Lamb preparations for campfire or portable grilling occasions. Lamb Chops simply seasoned with herbs, garlic, salt & pepper; or on a stick -- either chunks of juicy meat or ground, seasoned with a delectable Middle Eastern flair and shaped snuggly on a stick. These Moroccan Lamb Kabobs acquiesce to the flame for an utterly awesome outdoor grilled taste.

3. Seasonal Delights - Look to seasonal produce harvests for the ultimate ripe, fresh and flavorful menus. To reap the flavors of summer harvest, Chef Chuck Kerber, author of pittsburghhotplate.com, created this sure-fire favorite picnic or luxury campfire recipe. "These Cedar Springs Veal Asian Lettuce Wraps are compact, hand-held carriers; marrying different crunchy, textured, in-season lettuces with sweet and savory fillings," says Chef Chuck.