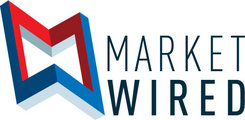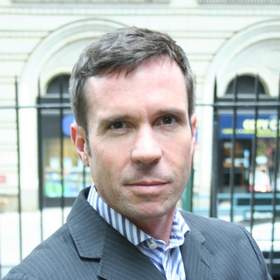 Neil Stewart, Editorial and Research Director, IR Magazine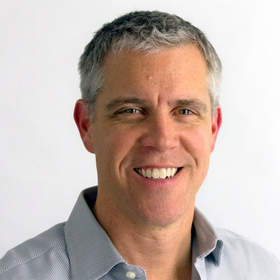 Kurt Heinemann, Chief Marketing Officer, Marketwired



TORONTO -- (Marketwired) -- 07/11/13 -- Investor relations is at an historic crossroads as an increasing number of public companies and IROs are recognizing the opportunity to incorporate social media into their standard IR practices. On July 24, IR Magazine and Marketwired will explore how IROs can harness the power of social media for investor relations during "A Social Media Roadmap for Investor Relations," a webinar presented by Neil Stewart, editorial and research director at IR Magazine, and Kurt Heinemann, chief marketing officer at Marketwired. During the webinar, Stewart and Heinemann will break down the ways social media can be used for investor relations into simple, straightforward, and actionable steps -- from assessing resources and monitoring to using social media to supplement existing disclosure practices.

"In the past year, we've witnessed a series of events that have interconnected investor relations and social media. The question is no longer whether it makes sense to integrate the two, but how," said Heinemann. "What IROs need now is an actionable plan to get started, and by merging Marketwired's social communications expertise with IR Magazine's extensive knowledge of investor relations, we're able to provide a 360-degree perspective of what that should look like."

In addition to getting a recommended "roadmap" to smartly use social media to gain traction and drive awareness, attendees will see how other public companies are adopting social media for investor relations. They will also learn how to reap other benefits from social media such as identifying potential crises, trends and key influencers, measuring communication reach, and reporting to senior management on market sentiment.

"There are so many articles and resources explaining why IROs should invest in social media, but none that provide a truly actionable plan to get started. And that's what this webinar will deliver," said Stewart.

•What: "A Social Media Roadmap for Investor Relations" -- a free webinar presented by IR Magazine and Marketwired

•When: Wednesday, July 24, 2013, 10 a.m. PDT / 1 p.m. EDT
The one-hour session will be archived for later viewing. All registrants receive access to the archived webinars.

•Who: Neil Stewart, Editorial and Research Director, IR Magazine
Kurt Heinemann, Chief Marketing Officer, Marketwired

•Register: Click here to register for the webinar.