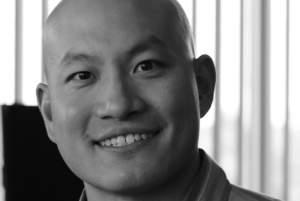 Wehuns Tan, CEO, Wishabi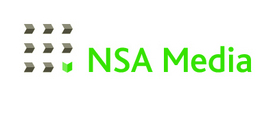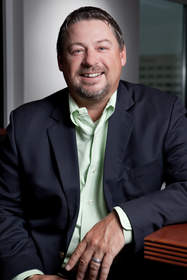 Steve Mueller, President, NSA Media


CHICAGO, IL -- (Marketwired) -- 05/24/13 -- NSA Media, the largest single buyer of newspaper and print circulars in the U.S., announced today that they have formed a strategic alliance with Wishabi, a leading Toronto-based technology company, founded by former Microsoft engineers and dedicated to reinventing the e-circular. The alliance will provide a unique offering to its clients, who spend well over $1 billion dollars with NSA Media annually on circulars, with the first-time opportunity to combine NSA's proprietary geographic and demographic analytics with national digital distribution in order to gain deeper insights and create greater efficiency. Through the alliance, clients will be able to utilize Wishabi's distribution platform to reach over 200M consumers through sites such as Chicago Tribune, MSN, CBS and Boston Globe. NSA Media is a unit of ORION Holdings, a division of IPG Mediabrands and part of the Interpublic Group (NYSE: IPG).

Steve Mueller, President of NSA Media, "For some time now, we have been on a quest to find the right partner with which we could combine our extensive analytics with digital distribution to provide the next generation of insights and optimization for our clients. This gets us there. Wishabi's patent-pending technologies provide a dynamic and powerful platform as well as rich content distribution. We are confident that our alliance with Wishabi will lead to a revolutionary consumer experience across all devices and platforms."

Wishabi was founded five years ago by former Microsoft engineers and has received over $7 million in funding by venture capitalists. With patent-pending technologies, Wishabi is able to deliver real time personalized content based on consumer profiles, geography, behavior, interest and context. Retailers can also leverage extensive back-end analytics that provide deep insights into consumer behavior. The strategic alliance with NSA Media will allow Wishabi to deliver its e-circular platform to NSA Media's clients extending the reach of circulars natively across multiple digital media touch-points.