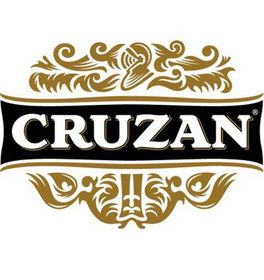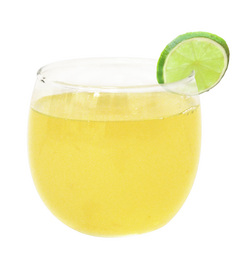 CRUZAN(R) PASSIONWAY DAIQUIRI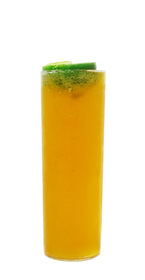 CRUZAN(R) CHRISTIANSTED CANNONS

Cruzan(r) Key Lime Rum Bottle

Cruzan(r) Passion Fruit Rum Bottle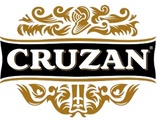 DEERFIELD, IL -- (Marketwired) -- 05/10/13 -- Today, Cruzan® Rum introduces its new marketing campaign that invites rum fans to embrace the spirit of Cruzan®, by visiting the island of The Don't Hurry -- a metaphorical place where life never moves too fast and the Cruzan® Rum is always within reach. The campaign is launching with the introduction of an official "tourism" video for The Don't Hurry that explores the island's laid-back and authentic lifestyle to prove that life -- like Cruzan® Rum -- is more enjoyable when you sit back, relax and take things one smooth sip at a time.

WELCOME TO THE DON'T HURRY™
Consumers across the country will be introduced to the island of The Don't Hurry through an integrated marketing program, which will continue throughout 2013. Kicking off with the island's first official tourism video, followed by a series of humorous video vignettes, the campaign will include PR and retail extensions, robust digital and social media support, local market advertising and a national sampling tour inviting rum fans to adapt more of The Don't Hurry into their lives.

To view the official tourism video, as well as other information from the island of The Don't Hurry, visit: www.thedonthurry.com.

SLOWLY SAVOR EVERY SIP
As they say in The Don't Hurry, your only handheld device should be one with ice cubes in it. So leave your hurries and worries behind with a signature Cruzan® Rum cocktail, made with one of its newest innovative flavors -- Cruzan® Key Lime Rum and Cruzan® Passion Fruit Rum.

Handcrafted by Cruzan Master Distiller Gary Nelthropp, whose family has been making rum for generations, Cruzan® Key Lime Rum and Cruzan® Passion Fruit Rum are crafted using natural flavors and cane sugar to create an exceptionally smooth, refreshing and authentic-tasting spirit that is perfect for sipping slowly while enjoying The Don't Hurry.