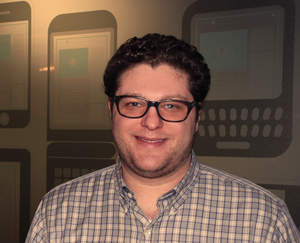 Aaron Saltz joins Tremor Video as associate general counsel.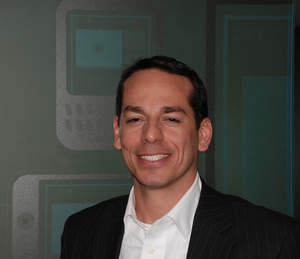 Anthony Flaccavento works with spirits brands and entertainment properties such as HBO and A & E on their digital video ad strategies.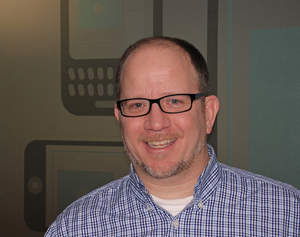 Doug DeSimone joins Tremor Video as head of recruitment.



NEW YORK, NY -- (Marketwire) -- 03/25/13 -- Tremor Video, Inc., a digital video advertising and analytics company, has hired senior professionals in its legal and recruitment departments. The company has also promoted Anthony Flaccavento to national sales director, entertainment and spirits, for its Tremor Video division. This division encompasses the media and creative side of the business that builds digital video ad campaigns for Fortune 500 brands.

"We are serving an expanding roster of media agencies and brands interested in increasing their investment in the digital video ad channel and analyzing the performance of their video campaigns," said Tremor Video, Inc. CEO Bill Day. "These appointments and promotions will better enable us to serve the growing and maturing digital video ad market. We believe this market is increasingly being considered a key channel for fostering consumer engagement, building product consideration, and increasing purchase intent. We send a resounding welcome to the senior professionals who have joined our team and a warm congratulations to those who have been promoted."

Legal and Recruitment Executives Fill New Positions
The company has named Aaron Saltz associate general counsel, reporting directly to Adam Lichstein, chief operating officer and general counsel. Saltz, taking on a new position, is responsible for implementing and overseeing corporate governance and compliance programs and counseling on matters of employment, labor, real estate and intellectual property law. He works directly with senior management on a broad range of corporate initiatives, including financing and acquisition transactions, and with business teams to negotiate, draft, and execute complex transactions. Saltz works with outside counsel to oversee litigation matters and provide support to foreign offices.