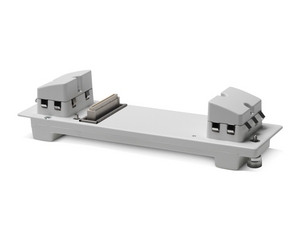 Cisco 3G Small Cell Module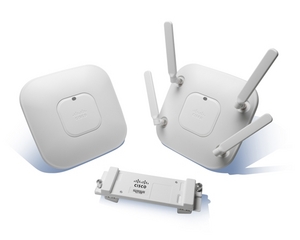 Cisco Aironet 3600 Series Access Point and Cisco 3G Small Cell Module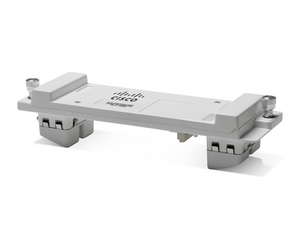 Cisco 3G Small Cell Module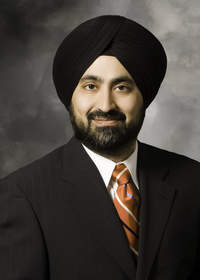 Kelly Ahuja


SAN JOSE, CA -- (Marketwire) -- 02/19/13 -- With the mobile Internet predicted to grow 13-fold between 2012 and 2017 with the addition of billions of connections between people, devices and objects, Cisco (NASDAQ: CSCO) today introduced a range of major innovations to enable service providers to more effectively monetize those connections. The new Cisco technologies enable service providers to deliver new, better and more personalized connected experiences and to gain more intelligence about those networked connections that they can utilize to deliver new revenue-generating services.

Many of the new business opportunities presented by the growing connectivity of people, data, processes, information and devices (the 'Internet of Everything') center on analyzing and monetizing "data in motion." Data in motion consists of real-time and near real-time data generated by mobile and fixed connections between people, things and processes. According to the Cisco Visual Networking Index (VNI) Global Mobile Data Traffic Forecast, by 2017 there will be more than 10 billion mobile-ready devices/connections -- including 8.6 billion personal mobile devices and 1.7 billion machine-to-machine connections

To help ensure service providers accommodate exploding network traffic and profit from it, Cisco is aggressively delivering innovative mobile solutions in three key areas: software, access and infrastructure.