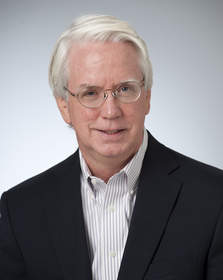 Joseph P. Titterington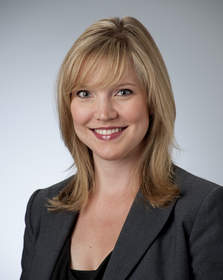 Emily E. Campbell



OKLAHOMA CITY, OK -- (Marketwire) -- 02/14/13 -- Dunlap Codding congratulates its client Pictometry International Corp., the leader in geo-referenced aerial image capture and visual-centric data analytics, on its recent victory before the Connecticut Supreme Court in Pictometry International Corporation v. Freedom of Information Commission et al. (SC 18724) (January 29, 2013).

The precedent-setting unanimous decision handed down by the Connecticut Supreme Court was officially released on January 29. Pictometry was represented by Dunlap Codding attorneys Joseph P. Titterington, who presented oral arguments before the Court, and Emily E. Campbell.

This case is the first in the nation to examine the interplay between a citizen's access to public records and the limitations placed upon such access by federal copyright law. Issues of first impression include: (1) whether Connecticut's FOIA is preempted by the federal Copyright Act to the extent that FOIA permits the copying and distribution of copyrighted materials without the permission of the copyright owner, and (2) whether the "fair use" doctrine may be applied to allow copying and distribution of copyrighted materials without the permission of the copyright owner.

As a result of this case, copyright holders may license their intellectual property to governmental agencies knowing that their federal intellectual property rights supersede the copying and distribution requirements of FOIA. "Citizen access to copyrighted materials is unimpeded by the Court's ruling and is consistent with Pictometry's long-standing efforts to help governmental agencies be more efficient and transparent in their use of copyrighted technologies," according to Pictometry's counsel, Joseph Titterington.

The case also makes clear that the agencies do not need to bear extraordinary costs in providing information -- those costs can and rightly should be passed along to the parties requesting the information.

Chris Barrow, Pictometry's President and CEO, said, "We are happy that the Connecticut Supreme Court reached this decision protecting our intellectual property. This decision encourages companies that hold intellectual property to continue to do business with state agencies, as they know the value of their assets will be preserved."

Background of the Case

Pictometry had contracted with the Connecticut Department of Information Technology (DOIT) to provide a license to the Connecticut Department of Environmental Protection (DEP) for the use of certain of Pictometry's computerized aerial photographic images and geo-referenced data of the state of Connecticut.