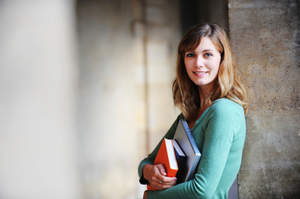 Learn to Lead with College Pro Painters



WOBURN, MA -- (Marketwire) -- 01/14/13 -- Leadership is an elusive quality. Some people say that leaders have to be born, and you can't teach leadership. Others say that leadership is a skill that a person learns throughout life and they are not, in fact, born with it. Regardless of where you believe leadership derives from, there are certain traits that leaders display, and, it could be coincidence, but these are the same traits that College Pro Painters strives to teach its franchise managers.

College Pro Painters is the largest student-run painting business in North America. They have a tried and true system that produces results. Their internship program involves running a franchise from the ground up. This is NOT your average summer internship. Students will gain skills that can be attained in few other places at such a young age. College Pro is for the hardest working and career-oriented students out there. The training and support that student entrepreneurs receive is year round, and develops students into leaders. When the summer painting season comes around, the students own and operate their own painting business.