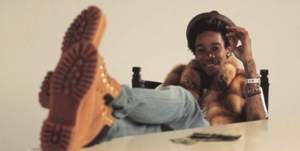 THE BLUFF (FEAT. CAM'RON)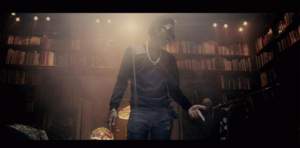 REMEMBER YOU (FEAT. THE WEEKEND)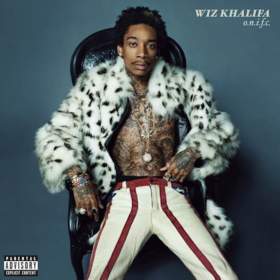 O.N.I.F.C. album art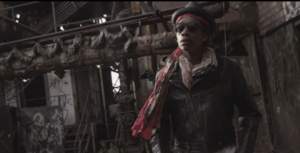 WORK HARD, PLAY HARD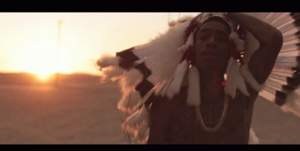 IT'S NOTHIN'


NEW YORK, NY -- (Marketwire) -- 12/12/12 -- "O.N.I.F.C.," the highly-anticipated sophomore album from Rostrum/Atlantic recording artist Wiz Khalifa, has debuted at #2 on the Billboard "Top 200 Albums" chart. With sales exceeding 141,000 units, the album is also sitting at #1 on Billboard's "Top R&B/Hip Hop Albums" and "Top Rap Albums" charts. The album also spent the week atop iTunes' "Overall Albums" and "Top Hip-Hop/Rap Albums" charts. Wiz celebrated the release of "O.N.I.F.C." with an appearance on yesterday's episode of The Wendy Williams Show (check local listings).

Adding to what was already an exciting week, Wiz received two nominations for this year's Grammy Awards. Khalifa received nominations for "Best Rap Song" for his collaboration with Snoop Dogg, "Young, Wild & Free" featuring Bruno Mars, from the soundtrack to their film "MAC AND DEVIN GO TO HIGH SCHOOL," and "Best Pop Duo/Group Performance" for his collaboration with Maroon 5 on their hit single, "Payphone." The 55th Annual Grammy Awards will be announced live on Sunday, February 10, 2013 from the Staples Center in Los Angeles, CA on CBS (check local listings). These new nominations add to the two Wiz received last year for his breakout hit "Black And Yellow."

If all this weren't enough, Wiz was recently recognized by the Pittsburgh City Council, proclaiming that Wednesday, December 12th be named "Wiz Khalifa Day." Of the honor, Wiz said, "It means a lot to me, being a kid from Pittsburgh and riding the buses and going to school out here and just loving Pittsburgh so much."

Khalifa is currently taking flight throughout North America on the "2050 Tour," which includes Taylor Gang members Juicy J, Chevy Woods, Lola Monroe, Tuki Carter and Berner. The nationwide tour kicked off at the Bryce Jordan Center in State College, PA on October 12, and wraps up today in the rapper's hometown of Pittsburgh, PA.

Wiz has made several high profile appearances in advance of "O.N.I.F.C.," including Jimmy Kimmel Live! and Larry King Now, while gracing the covers of the October/November issues of both Complex, XXL, the latter alongside fiancé Amber Rose. In May, Khalifa was joined by Taylor Gang members Juicy J, Chevy Woods and Lola Monroe on the cover of The Source.