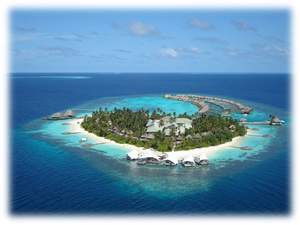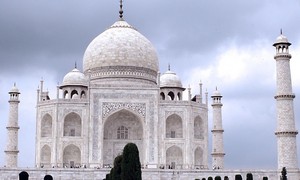 Credit: Incredible India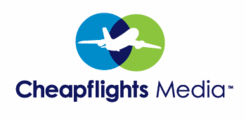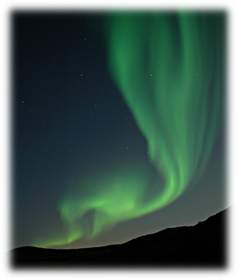 Credit: Fredrik Broms/imagebank.sweden.se


LONDON -- (Marketwire) -- 11/05/12 -- Whether it's an exotic adventure half-way around the world, or simply relaxing on the beach, Cheapflights.co.uk has put together their top five destinations to see before you die.

Skydive over Nepal from £545 per person
Skydiving is one of the ultimate adrenaline rushes. For an extreme rush that will leave you on top of the world, why not try jumping over Everest? Daredevils can jump from the 29,000 foot Mount Everest and observe the stunning snow-capped mountains of the Himalayas and majestic glacial lakes. Once you've landed back on earth, holidaymakers can explore The Kathmandu Valley which boasts seven of Nepal's eight World Cultural Heritage Sites: Durbar Squares of Hanuman Dhoka (Kathmandu), Patan and Bhaktapur, the Buddhist stupas of Swayambhu and Bauddhanath and the Hindu temples of Pashupati and Changu Narayan. Nepal is also home to the Natural World Heritage Sites of Everest National Park and Chitwan National.

Return flights from London to Kathmandu with Cheapflights.co.uk start from just £545 per person.

The Maldives from £531 per person
The group of islands which make up what is possibly the most naturally beautiful habitat in the world are home to white sand beaches, turquoise reefs and more than a thousand varieties of tropical fish -- which, thanks to crystal-clear waters, can be seen from 50 metres away! The weather in the Maldives is picture perfect -- sunlit days, breezy nights, balmy mornings, and sparkling sunsets make it the perfect place to relax. Rich in culture, wellbeing retreats -- and famous for its fantastic diving, the destination has everything travellers need for the ultimate beach holiday.

Return flights to Malé from London start from just £531 per person with Cheapflights.co.uk

Explore the Taj Mahal, Agra from £660 per person
The Taj Mahal is unquestionably one of the most famous buildings in the world. Situated in Agra, this medieval city is today one of the most visited destinations in India. Alongside this infamous landmark sits The Itmad-Ud-Daulah tomb -- otherwise known as "The Baby Taj" -- located on the banks of the river Yamuna directly across from the Taj Mahal. Built in 1628 as a tomb for Mirza Ghiyath Beg, the monument features some of the best examples of Persian motifs and pietra duras. The Unesco site -- Agra Fort -- is another sight not to be missed while in Agra. The walled red fortress is home to some exquisite attractions, including Jahangiri Palace, Khas Mahal and Anguri Bagh garden.