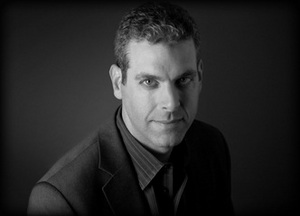 Tim Ross, President, SolutionSet
Brendan McKenna, Creative Director, Ryan Partnership:San Francisco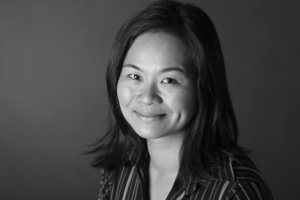 Angeline Yeo, VP, Account Management Ryan Partnership:San Francisco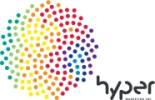 NEW YORK, NY -- (Marketwire) -- 11/14/12 -- Tim Ross (President, SolutionSet), Angeline Yeo (VP, Account Management Ryan Partnership San Francisco) and Brendan McKenna (Creative Director, Ryan Partnership San Francisco) have been named winners of the 2012 40 Under 40 Award from Direct Marketing News. The accolade comes in the magazine's November issue, which honors the best and brightest in the business -- under the age of 40.

"Tim, Angeline and Brendan have each contributed greatly to their respective agencies and to the marketing industry as a whole," said Zain Raj, CEO of Hyper Marketing Inc., SolutionSet and Ryan Partnership's parent company. "They exemplify the hard work and innovative thinking that is the foundation that allows us to succeed as a team."

2012's Direct Marketing News "40 under 40" winners represent the most influential and accomplished young talent in marketing; whose work is helping to guide other marketers in mastering such areas as integrating digital and social within their direct marketing initiatives, using Big Data to inform marketing decisions, and building customer loyalty at a time when customers have never been more promiscuous.

"The success stories of the 2012 Direct Marketing News 40 Under 40 winners are truly inspiring," said Direct Marketing News Editor-in-Chief Ginger Conlon. "It's our honor to showcase the accomplishments of such a talented group of marketers."

Read about Tim, Angeline and Brendan's success in the November issue of Direct Marketing News and online. Additionally, watch video conversations with many of the winners on dmnews.com, view behind-the-scenes photos from the photo shoot on Facebook, and see a gallery of winners on Pinterest. A full list of the 40 winners is included below.